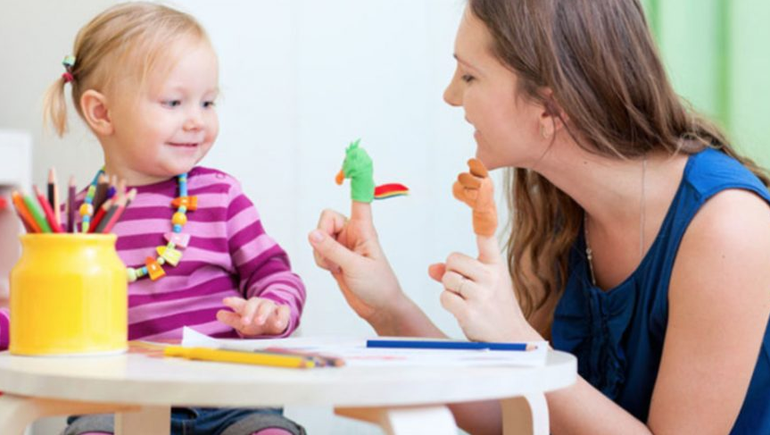 Patient care service in Borivali
Vmaids.com are provide an individualized level of patient care. We are professionals in Patient care service in Borivali in which managing patients who are no longer successful in doing their own work. Our caretakers do everything from supporting your patient's mobility, maintaining hygiene, feeding, to supporting in exercise, all with industry-leading expertise. They have won appreciation from our customers for the dedication and way of dealing with the patients. We have a tendency to square measure ProvidingPatient care service in Borivali, caretaker for Patients in Mumbai. We have a trained attendant body of workers that has a journey in taking care of your patient. Our Patient care carrier gives square measure well trained in patient care and well equipped to manage all kinds of things.
Our in-home attendants give your loved ones the medical care & help them need. Patient care service in Borivali is provided Male and Female group of workers to care of patients at home, Staff supplied for 12 hours shift and 24 hours, Trained staff to take care of patients with love and care, House and office cleaning, Home cleaning, 24 Hours shift.

Areas cleaned.
1 Bedrooms.
2 Kitchen
3 Washroom
4 Living room
5 Balcony
Parts covered.
Floor cleaning.
wall and ceiling dusted.
Chair and sofa vaccum. (not leather sofas and chairs)
Cobwebs removed.
Mirrors and Glass cleaning.
Fans and fixtures clening.
Electrical appliances wiped.
Furniture cleaned (From inside also only if the cabinets and cupboards are empty)
Windows and cleaning of exhaust fans.
Points to be noted.
1.The package for home and office cleaning is as per the size of the residence and office.
2.Customers are requested to provide water and ladder/high stool during cleaning process.
3. Walls will only be dusted and not wiped .
4.If the client wishes to get the walls cleaned with water and other cleaning agents than an additional charge will have to be paid.
5.The outside windows will be cleaned only if it is safe for the staff to climb and do so, or else only the inside of the widows will be cleaned.
6.Stains on chairs, sofa and walls which are difficult to remove , the agency VMaids.com does not give a guarantee for the same.
7.Someone from the family or office has to be present at the premises when the cleaning process is on.
8.Time needed for the cleaning will depend on the area of the premises and the package opted for .
9.Chandelier cleaning is not done.
Other services on request
1. Carpet Cleaning
2. Sofa Cleaning.
3. Special package for cleaning for the kitchen (inside and outside cabinets) can be designed as per the need of the client.
For Regisration For Maid and other Staff at home and office (Contact Us)